Food & Beverage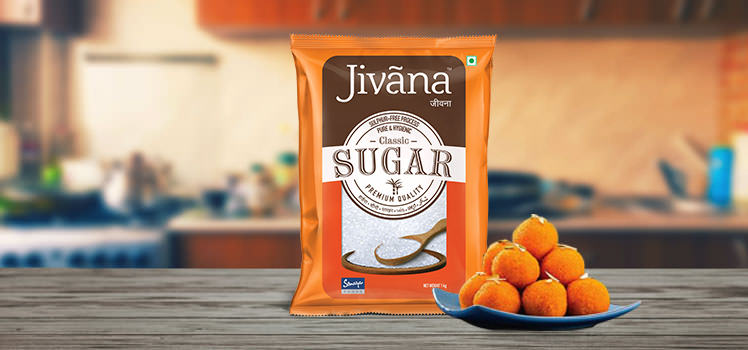 Applications
Jivana Classic Sugar is made from superior quality sugarcane. Our company has been in operation for over 75 years. We employ eco-friendly farming practices, certified production processes.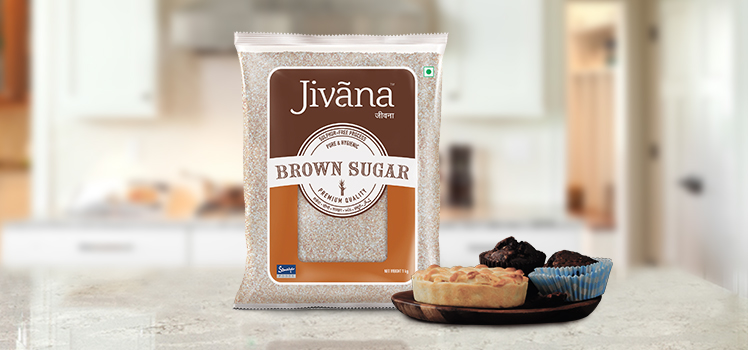 Applications
Jivana Brown Sugar is a grainy golden brown sweetener made from premium cane and has a higher content of natural minerals in comparison to refined sugar.

Applications
The use of sugar in the food industry is wide spread. It can be used as a sweetener, additive, preservative. White and brown crystalline sugars are used as sweeteners in home cooking and the food industry.